"Ergon"
meaning function, task or work (Aristotle).
Ergon is a wholly 100% Aboriginal Owned and operated company specialising in Staffing, HR & Aboriginal Engagement Strategy and execution.
Ergon was founded in 2019 on the premise that we were not only able to support and create grass roots employment programs but we were able to support and influence the development of future leaders in Industry and Community.
We seek to connect community to sustainability through progressive and forward moving business and service offerings to our customers while providing value to our community. As an Aboriginal company we hold our selves under high standards in upholding the promise of giving back to the community and providing value to our first Australians.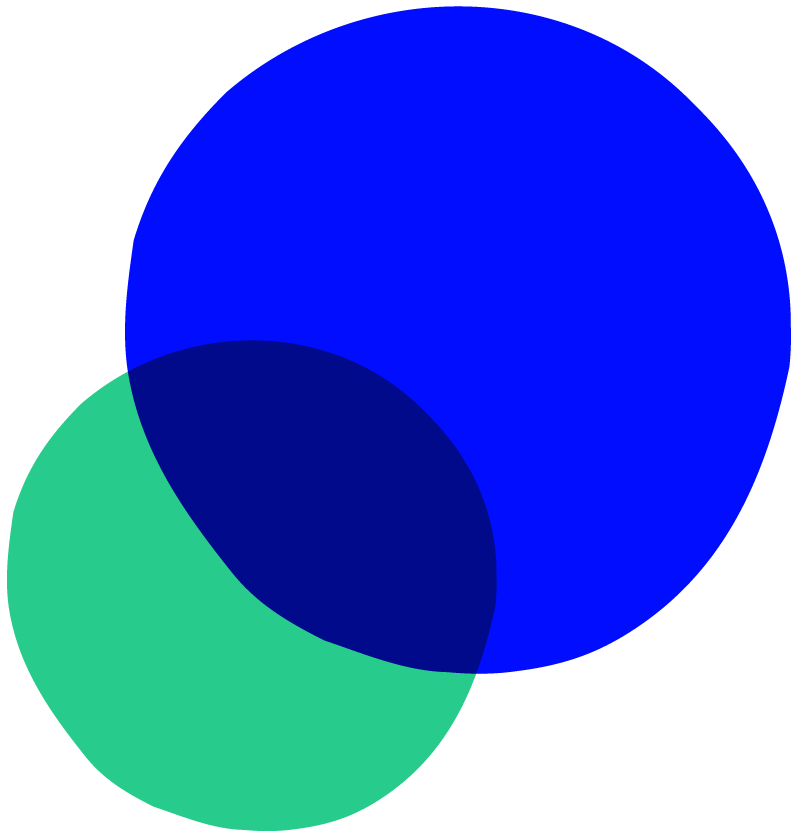 As a our biggest asset and focus area we take pride in being able to produce opportunities for local and Aboriginal & Torres Strait islander people. We seek to do this by influencing and showcasing to industry the importance of closing the gap and the wealth that true diversity brings to an organisation.
"Diversity of Thought is Diversity of Outcome" – Jasmine Kadic
Talent attraction, development and retention are the three pillars that hold our values together while giving Benang enough positioning to scale its operations for larger projects.
"Ergon" meaning function, task or work (Aristotle), is the premise and reasoning behind creating our company. We believe that and seek to connect people to their purpose or "function" in life through driving opportunity and development within our customers. We seek to develop future leaders and influence industry in not only closing the gap but empowering Aboriginal people shape the future of our country and community.
Kyra
Galante
Aboriginal Business & Engagement Planning & Strategy
Reconciliation & Cross Cultural Communication Development
Aboriginal Outcomes & Strategy
Business Development
Kyra Galante (Bonney) is a Guburn (Kupurn) woman from the Goldfields region of Western Australia, having connections to Noongar Country. She has over 20 years' experience working for a range of companies to help develop and deliver Indigenous community engagement, recruitment, candidate selection and mentoring strategies.
Achieving awards for her contribution including Western Australian 'Most Outstanding Woman in Resources' Award that is an initiative of the Chamber of Minerals Energy and the Telstra 'Corporate and Private Category' for Telstra Women in Business Awards.  Kyra showcases her outstanding achievements across a range of sectors and industries.
Damir Kadic
Business & Strategic Development
Staffing & HR Consulting
Executive & Senior/Technical Recruitment
Damir's areas of experience include senior level management of national staffing business units, business and Strategic development and Staffing/Recruitment.
Damir has designed and managed large scale owner operator projects including Owner Operator ramp ups for Fortescue Metals Group and Newmont Boddington achieving over 1000 new team members and achieving as high as 25% Aboriginal Employment across some of the projects.  
He also provides strategic direction and principal leadership for all activities associated with the successful and sustainable operation of the Western Region.
Jasmine Kadic nee Harp
Community Strategy and Involvement
Aboriginal Outcomes & Strategy
Business Development
Jasmine is a Wilman/Whadjuk Woman from a long line of strong Aboriginal leaders and elders within the Noongar Community.  Jasmine has been in Management positions within the Health & Construction Industry with a passion and drive for Aboriginal outcomes across all major areas including Health, Employment & Education. Jasmine has started Ergon in line with being able to provide employment outcomes and opportunities in Technical and Infrastructure critical industries, an area currently lacking in Aboriginal Employment. Jasmine was proud to participate as one of the MURRA Indigenous Entrepreneurs program for 2019 and plans to continue in finishing her MBA with the University of Melbourne.