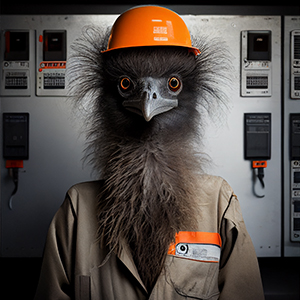 Building Lasting Relationships
Between Candidates & Businesses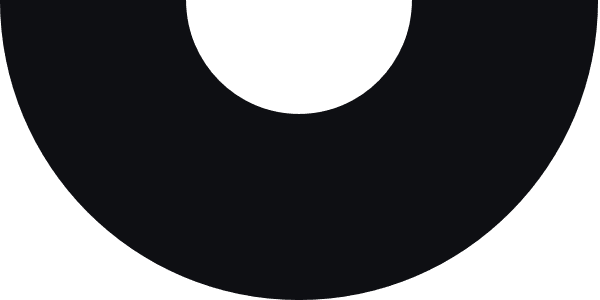 Find work or discover the best talent
Ergon is proudly 100% Aboriginal Owned and Operated connecting good companies with great talent.
Ergon is a recruitment, staffing and consulting services company that operates across a range of industries. Our team of experts has extensive experience in their field and we are committed to helping our clients achieve their goals.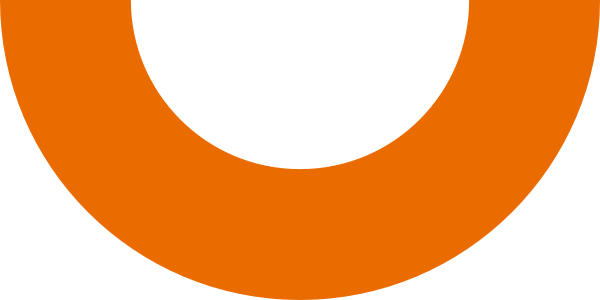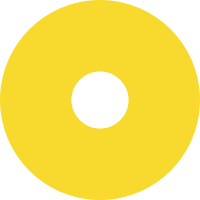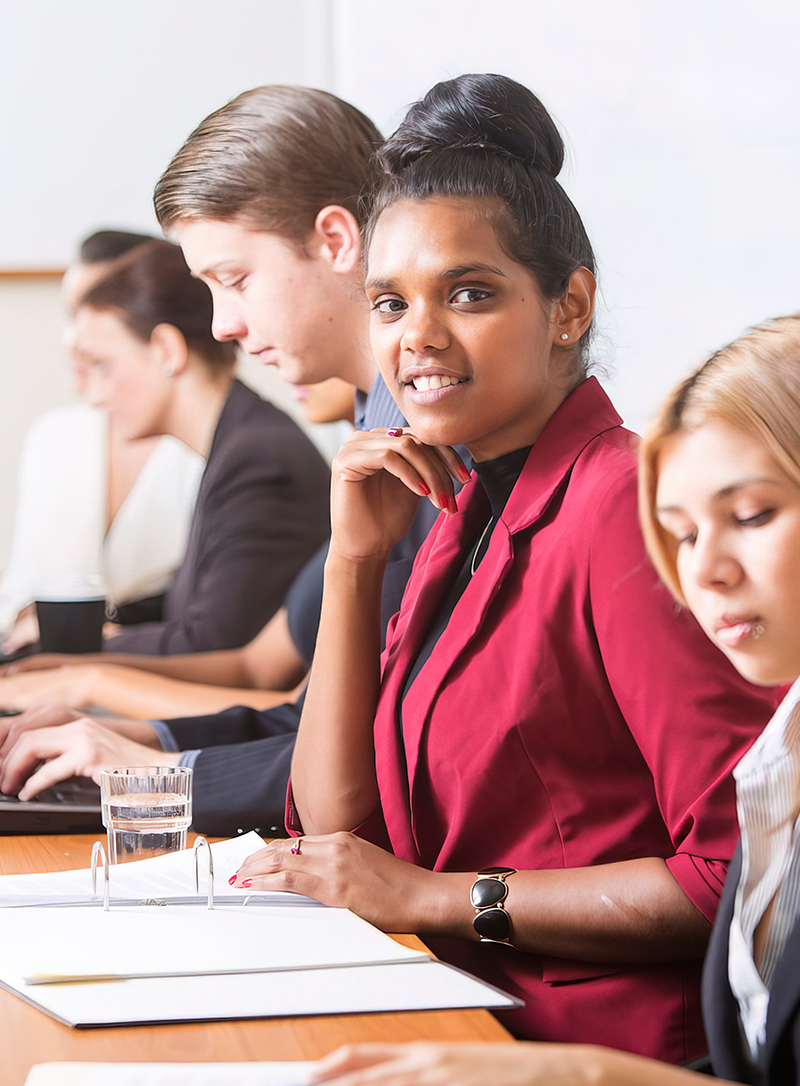 "Diversity of Thought is Diversity of Outcome"
– Jasmine Kadic

Staffing
We provide comprehensive and tailored services that will help your business run smoothly and efficiently.
Apprenticeships and Traineeships
Work Readiness Program Design and Delivery

Recruitment
We provide end to end recruitment services to help you find candidates that are the best fit for your company.
Executive Roles, targeted roles and volume campaign management including assessment centres

Consulting
Our team of experienced consultants have a wealth of knowledge and insight, and we work closely with our clients to ensure that they meet their specific needs.
Procurement Strategy and Delivery
Reconciliation Action Plans
Aboriginal Economic Development
Mentoring & Coaching for Business Leaders and Indigenous employees
"Diversity is when peoples differences are appreciated, embraced and respected"
– Kyra Galante
Purpose
Our purpose is supporting and creating community employment programs and to develop future leaders across industries and communities for Australia's economy.
Vision
Our vision is for our Australian nation to have true reconciliation where our country is fair for all humanity in equity and equality.
Ergon is 100% aboriginal owned, managed and operated business specialising in staffing, HR, aboriginal engagement strategy, and delivery.
The company aims to strengthen the economic development opportunities through employment, procurement, training and development.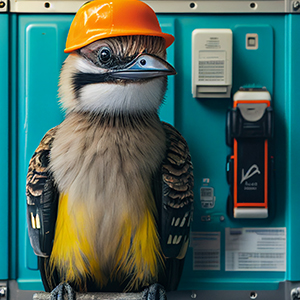 Join Ergon Today. Getting More Done Together.