We Build Lasting Relationships
Between Candidates
& Businesses
Ergon is an emerging Staffing Services provider focused on providing permanent and casual on hire recruitment services across various industries and specialisations.
Ergon provides generalist recruitment services having experience in anything from executive talent search to heavy industrial staffing services. As a compliment we also provide consulting services targeted at Indigenous Engagement and Traineeship/Apprenticeship program design.
Ergon is proudly 100% Aboriginal Owned and Operated connecting good companies with great talent.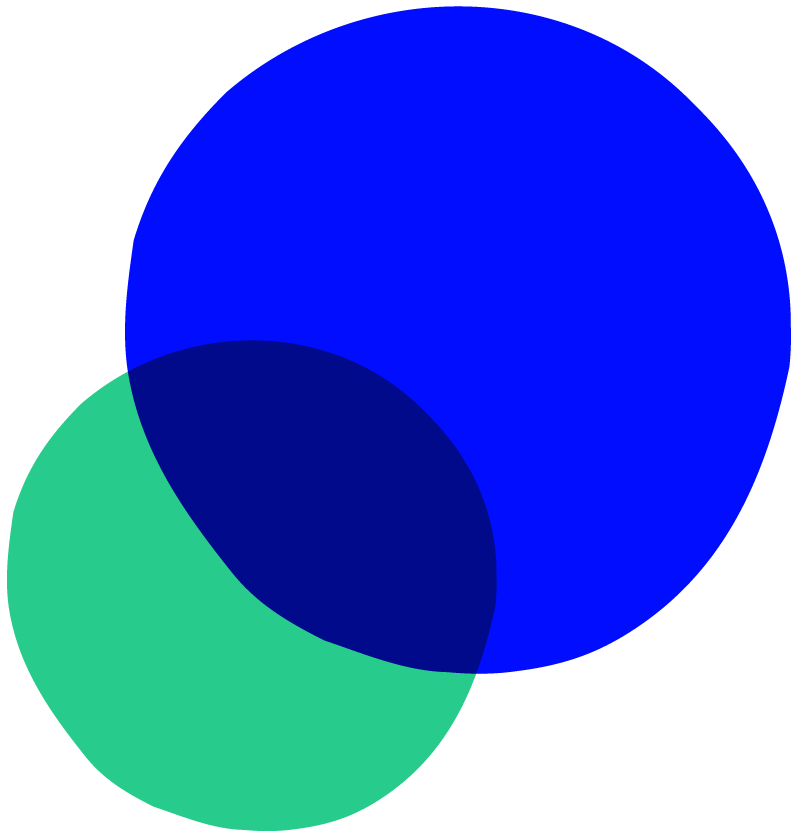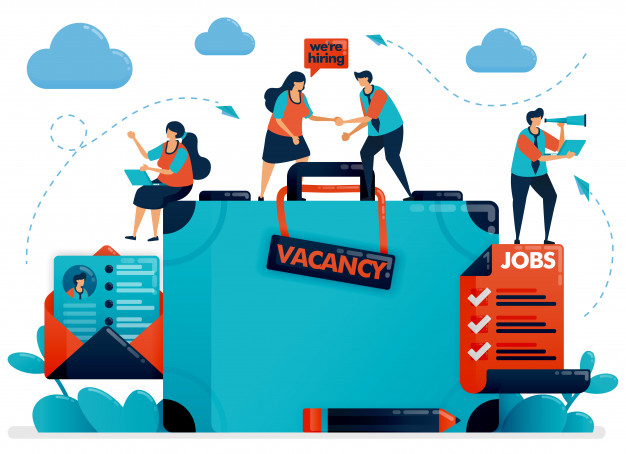 Discover The Best Talent
Our industry development experts will understand your business needs and can connect you with top talent to support your project and organizational needs on a temporary or long-term basis. Our professionals are available for on-site or remote work all over the country.
We're Here To Help You Find Work
Our Talent Acquisition agents can work together with you, and discuss opportunities with the best companies in the market. There are on-site and remote opportunities that you can choose from. Join our growing network of professionals and sign up today.
"Ergon, the common Greek word for something done or made, is used by the philosophers in a twofold sense: either as the activity of a thing or as the product of that activity. Aristotle frequently marks the distinction (e.g. Eth. Nich. i, 1o94a)"
"A task or function of a creature."
"O where is that humming stuff now / With Irish 'vis' and 'vir' gone? / We haven't brain enough now / For Aristotle's ergon!"
"Aristotle asks what the ergon ("function", "task", "work") of a human being is, and argues that it consists in activity of the rational part of the soul in accordance with virtue."